What happened in the idol industry, that caught my interest?
01.01.2016
PARTY ROCKETS GT
Arisa already left the group. As I was told, it was on doctor's orders. The curse of the group still seems to continue.
PASSPO
In February Passpo releases their new single Mr. Wednesday, advertised as re-debut, as it will be the first release on their new label Nippon Crown.
On a less happier note, member Makita Sako confirmed now having officially graduated on 30.12.2015. As a reason she stated scheduling conflicts with her studies. But she wants to keep on working in the entertainment industry.
TOKYO IDOL FESTIVAL
It will now last for 3 days!!! The next edition is scheduled from August 5th to 7th.
CHU-Z
A new album will be released in March 2016, named "Chu-Z my Selection"!
BELLRING GIRLS HEART
Moechi will graduate on February 1st, 2016. *sniff* New members will be recruted.
The third album is scheduled for release at the end of January 2016.
JYUJYU
First album in February!!
Second One Man early March 2016!!
30.10.2015
A few days ago, Anna of Bellring Girls Heart suddenly announced her graduation, effective after Novembre 15. It seems she wasn't able to be an idol and studying at the same time.
A pity – Not only because of her  blonde coloured hair an eye-catching addition to the line-up. I will miss her and regret to never have been talking with her.
13.10.2015
PASSPO
During the opening concert of their recent tour PASSPO announced several news:
1. They will change the record label. The current being Universal, the new one is still unknown.
2. A new single will be released in February 2016.
As a reaction to news number 1 Universal will release two Best-of albums again, each consisting of one CD and one Blu-Ray. Details are still unknown up to today.
HACHAKE TAI
A second One Man was announced for March 19th at Daikanyama LOOP, Tokyo.
STELLA BEATS
Big changes here: Kotoka and Ami graduated and now the group is a three-piece, consisting of Nozomi, Mana and the new member Yone Mitsuriko, an ex-member of idol street.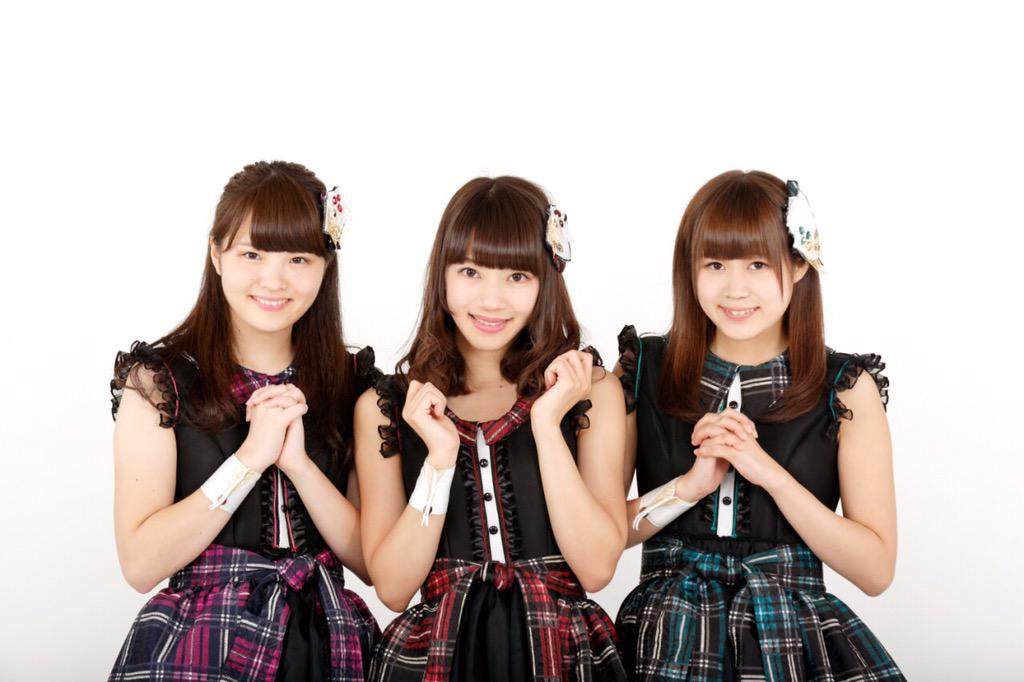 Additionally two Live DVDs will be released on 17.10.2015, though only for sale at the official Arc Jewel shop, it seems.
PARTY ROCKETS
A lot of changes here as well: 4 new members were added: Himeka, Arisa, Ayumi and Nanase. A new single is scheduled for release in February 2016. The name of the group was changed as well, now being PARTY ROCKETS GT (GT stands for Galaxy Tour). Oh, and Haruka has short hair now.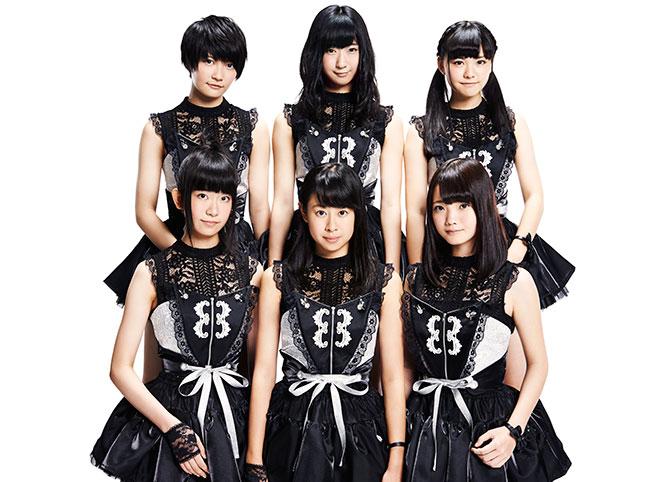 JYUJYU
Great news regarding JyuJyu: A second One Man will be held on 05.03.2016 at Tokyo Kinema Club. At the same date it will also be the release of their first album – finally!